Innovative Blockchain Social Network Cipherem Bridges The Gap Between NFTs and Creators

Groundbreaking crypto-based social network, Cipherem, connects the global NFT market with creators through social media
Cipherem is an innovative project that seeks to push boundaries in the digital assets space, serving as a social media network for the NFT market. Described as "The Next Ingenious Utility Innovation in the Blockchain World," Cipherem offers a wide range of distinct features that stand it from other platforms while allowing different categories of users, especially underrepresented groups, to create revenue for themselves in the digital world.
The global digital currency space continues to evolve and grow, amidst the increasing emergence of new solutions to meet the needs of different enthusiasts. In a related development, several platforms have been developed in recent times to particularly address the concerns of NFT enthusiasts – creators and collectors. Unfortunately, many of such platforms have somewhat restricted the access of some people, limiting their opportunities of earning from the ever-evolving digital world. However, Cipherem seeks to change this narrative with the launch of their blockchain social network.
The platform is designed in line with the tagline – "the future is decentralization," enabling people around the globe to turn their passion into a profitable profession. The launch of the platform is particularly timely, with recent events showing the level of financial instability of millions of people worldwide. Cipherem will hopefully be a part of the Metaverse by reinforcing valuable engagements and helping each other in difficult times. The platform will also protect NFT creators while eliminating frauds and imposters, ultimately giving creators the due rights for their digital assets.
Some features and benefits of Cipherem that stand it out from contemporaries include accessibility to underrepresented groups, low gas fees due to optimised design, low carbon footprint, enhanced security, transparency, and plethora of monetisation tools, including "likes" and "share" as well as Cipherem virtual trinkets.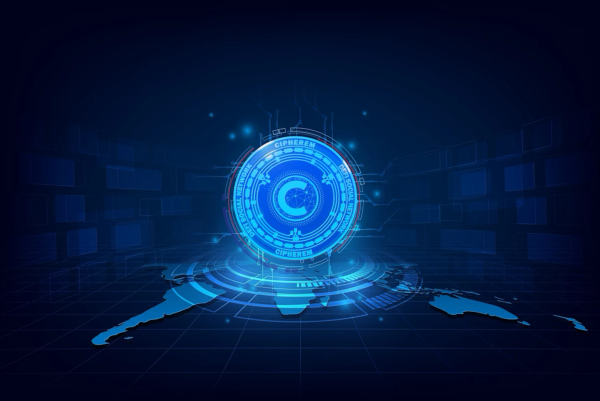 For more information about Cipherem and to be a part of the revolutionary blockchain movement, visit – https://cipherem.com/. Cipherem also has a growing social media community on LinkedIn and Twitter.
Media Contact
Company Name: Cipherem
Contact Person: Shirley Cher & Padgett Ong (Founders)
Email: Send Email
State: Singapore
Country: Singapore
Website: www.cipherem.com