Chyawanprash.ORG Unveils World's First Multi-Brand Chyawanprash Online Store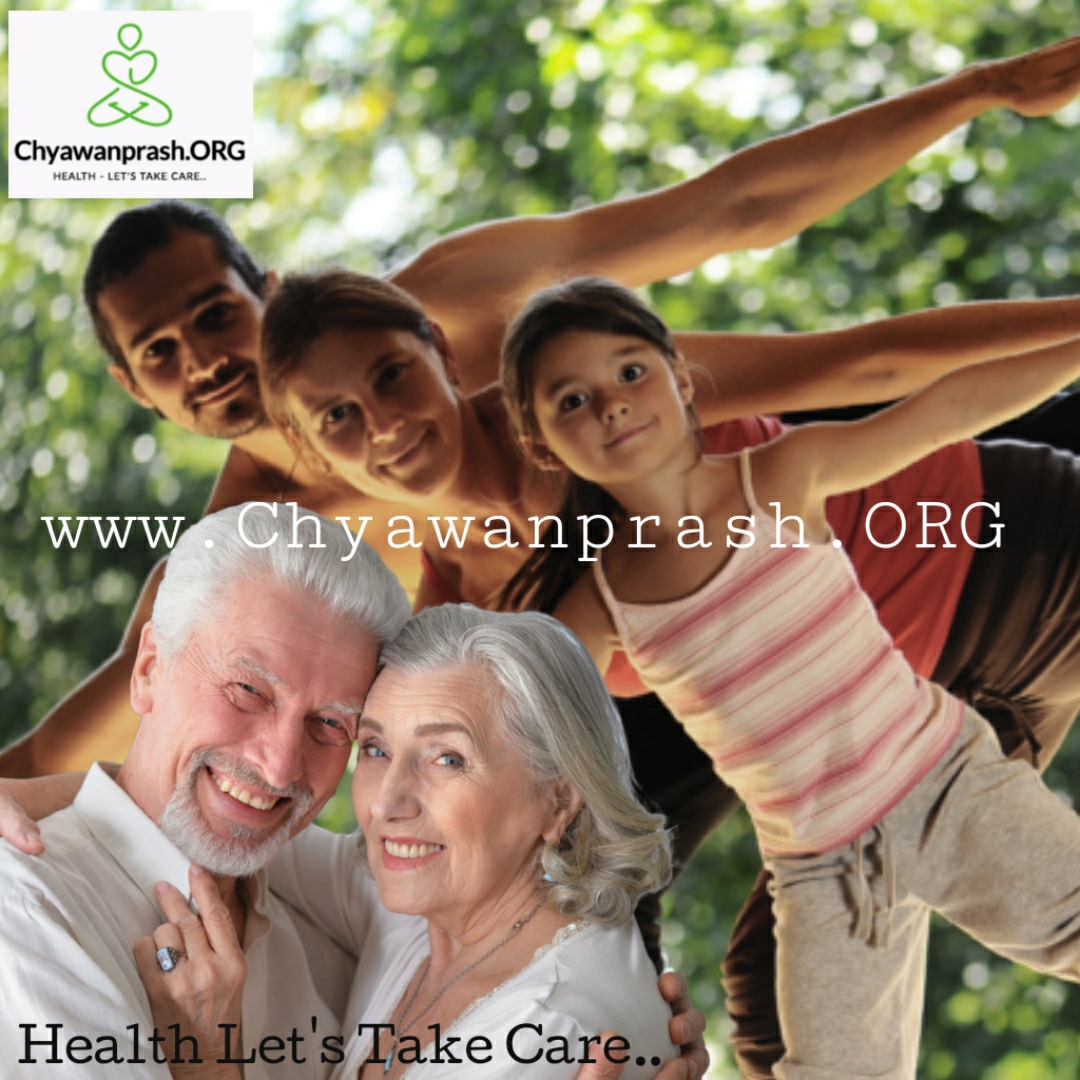 Proposing a holistic approach towards health, the online store will showcase products from different Chyawanprash brands and also educate its audience on the incredible health benefits of Chyawanprash & its Holistic approach towards one's health; through its blog and YouTube channel (Chyawanprash Official)
Chyawanprash.ORG has announced the launch of their online store where users can find the ancient & time-tested Ayurvedic health supplement, Chyawanprash. The online platform has been described as the World's First multi-brand Chyawanprash Online Store dedicated to Chyawanprash. The website offers access to nearly all of the Chyawanprash brands. It also runs a blog, as well as a YouTube channel (Chyawanprash Official), through which it educates site visitors on the incredible health benefits of Chyawanprash.
It is common knowledge that a lot of people lead hectic lifestyles that can be harmful to their health and general wellbeing. And even though many know it, they still find it challenging to take care of their health and food habits that gradually weaken their immune systems and leave the body susceptible to various diseases.
Despite recent medical advancements that have led to the cure of various diseases, Chyawanprash.ORG believes that the best way to ensure a truly healthy life is to invest in natural preventive measures that boost the immune system and make it difficult for people to fall sick in the first place.
Based on that belief that the company created the first of its kind, multi-brand Chyawanprash online store. The rich antioxidant properties of the ancient Ayurvedic composition make it a phenomenal health supplement ideal for improving the overall health of individuals and boosting immunity. It also contributes to slowing down the aging process.
For best results, a single teaspoon of Chyawanprash should be taken first in the morning, on an empty stomach and no meals should be eaten until 30 minutes later. The brand emphasizes the fact that Chyawanprash is normally used as a preventive health supplement and not for curing any specific disease or illness.
The brand has also announced that anyone willing to help spread its message of adopting a holistic approach towards health, can do so by contributing some quality content such as videos, blogs, songs, etc.
For more information send an email to [email protected] and visit www.Chyawanprash.ORG
About Chyawanprash and its Health benefits: https://www.youtube.com/embed/wy8Q4j0se3o
Media Contact
Company Name: Chyawanprash.ORG
Contact Person: Sudhakar
Email: Send Email
City: Bhopal
State: Madhya Pradesh
Country: India
Website: Chyawanprash.ORG