Pepe Guerrero Idol of popular music releases song "Don't Hold On"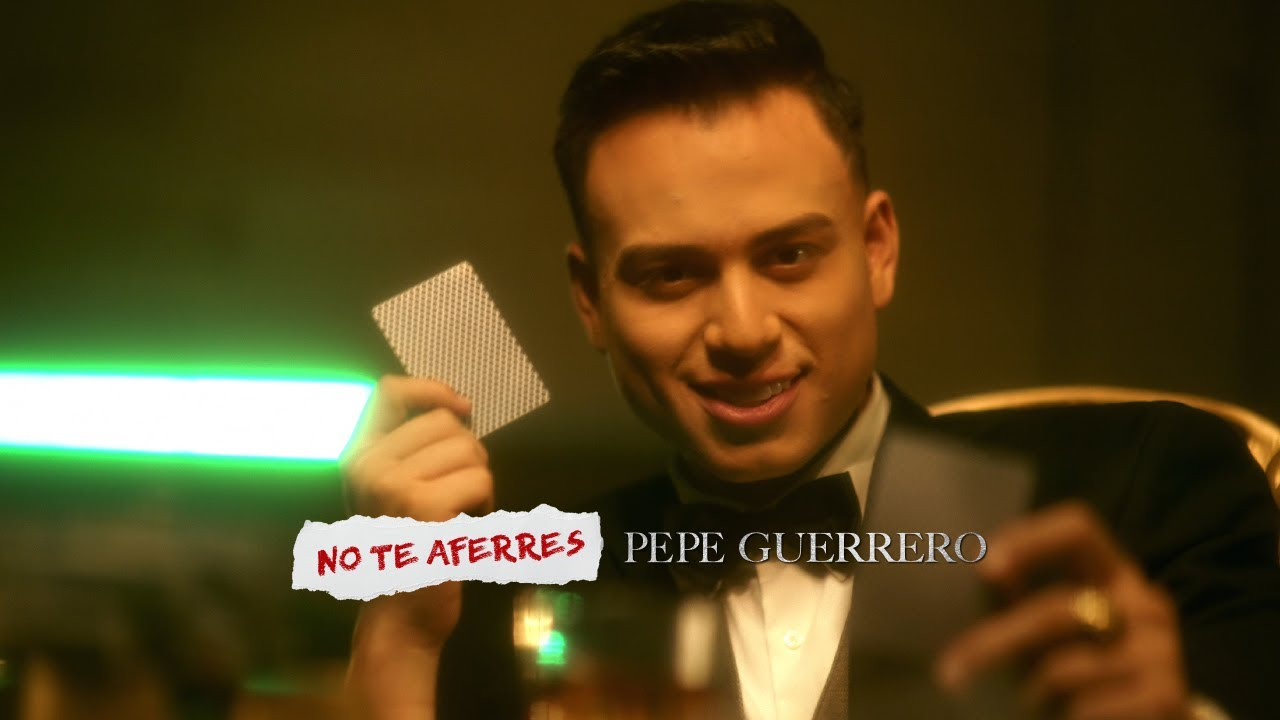 IF YOU'RE GOING TO PLAY IN LOVE, DON'T HOLD ON…
PEPE GUERRERO, the revelation singer of new music popular Colombian and regional Mexican, presents its new single "Don't Hold On". A modern corrido that, co-authored with the Mexican Roberto Zamudio, PEPE GUERRERO composes to change the face of spite. It obviously sounds very Mexican but his incomparable voice also makes him very Colombian. His lyrics are fresh, and creative, with that young spirit that the artist has always reflected in his songs. this time it is a cheerful and ironic corrido that leads us to enjoy a song of heartbreak, but full of empowerment. The message is clear there is no need to humiliate yourself, we are all worthy and above all that whoever plays with love in the end loses.
This is the last song of the litter that the producers Jhomer Ríos and Camilo Valencia made for PEPE GUERRERO WARRIOR. In the musical credits, we find Juan Guillermo Aguilar, Mauricio Zea, Over Vásquez, and J Rivers, all recognized musicians of the popular genre in Colombia.
The video clip was directed by Gustavo Gallego "Tavo Director" and in the leading role, the model paisa, Alejandra Cataño accompanied PEPE GUERRERO in some scenes that will give a lot to talk about. Tavo Director stated in the video that "Life is like a board game where sometimes you win and others is lost. The video was intended to be dark with a certain clandestine gang casino tone". love sometimes enter negotiation modes and other game modes in which everything is bet. It's also the first time that his band accompanies PEPE in a video clip. "No Te Aferres" comes full of chips that will surprise and of letters that will be uncovered.
"No one knows what He has until He loses it".
Media Contact
Company Name: Radio Centro
Contact Person: Anderson Rodriguez Barrera
Email: Send Email
Phone: 3212452870
Country: Colombia
Website: https://www.instagram.com/pepeguerreromusic/